Quick release knot system for tarps
Get your tarp up and get out of the elements in a matter of minutes, using these 7 simple steps!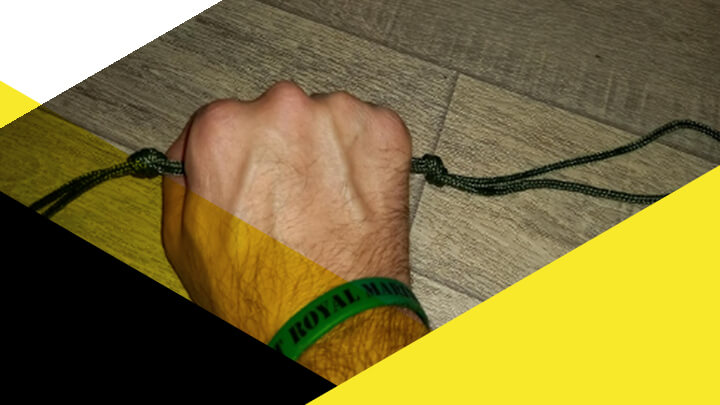 ---
Step 1
Cut 12ft of 550 Paracord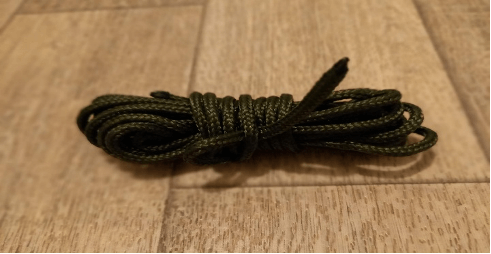 Step 2
Fold in half to make two 6ft lengths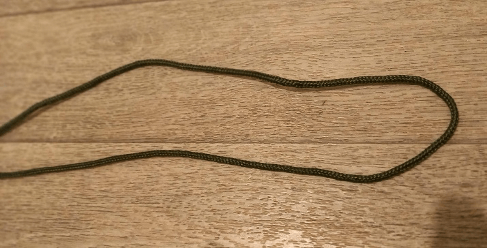 Step 3
Starting at the halfway point, tie the two lengths together, a fist-width from the end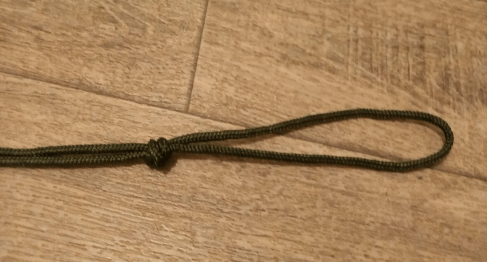 Step 4
Continue tying knots every fist or so up to the very end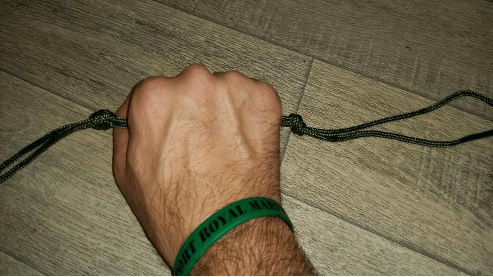 Step 5
Attach one end to the ridgeline of your tarp; the other around a tree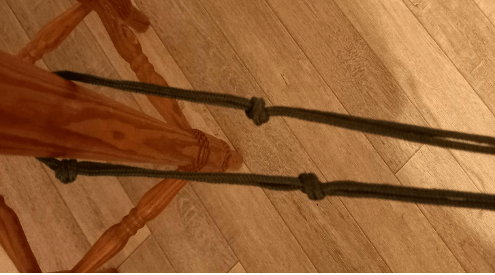 Step 6
Pull the cord tight to pull the tarps ridgeline up. Then feed one knot in-between the cord just after the next knot along!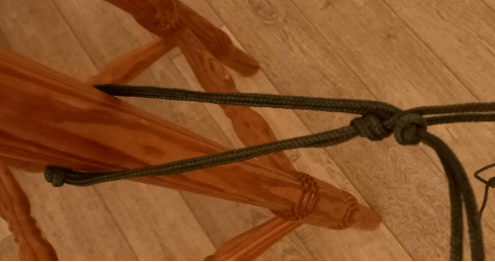 Step 7
This will hold your tarp in place!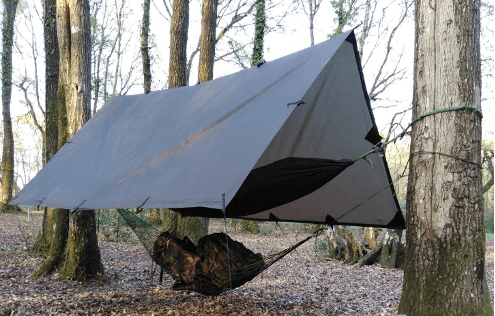 With one sharp tug on the loose end of the cord, your tarp will come down!
Hope that helps guys & girls!
Until next time…
Andy
---
Related Articles
If you've enjoyed this post why not try these related articles…