Here are just a few of the competition success stories from our members.
Commando Shuffle 30-mile Endurance Race with 40lbs
Elite Outdoor Fitness has achieved great competition success at the Commando Shuffle events. Members have won the team event on all occasions since first entering.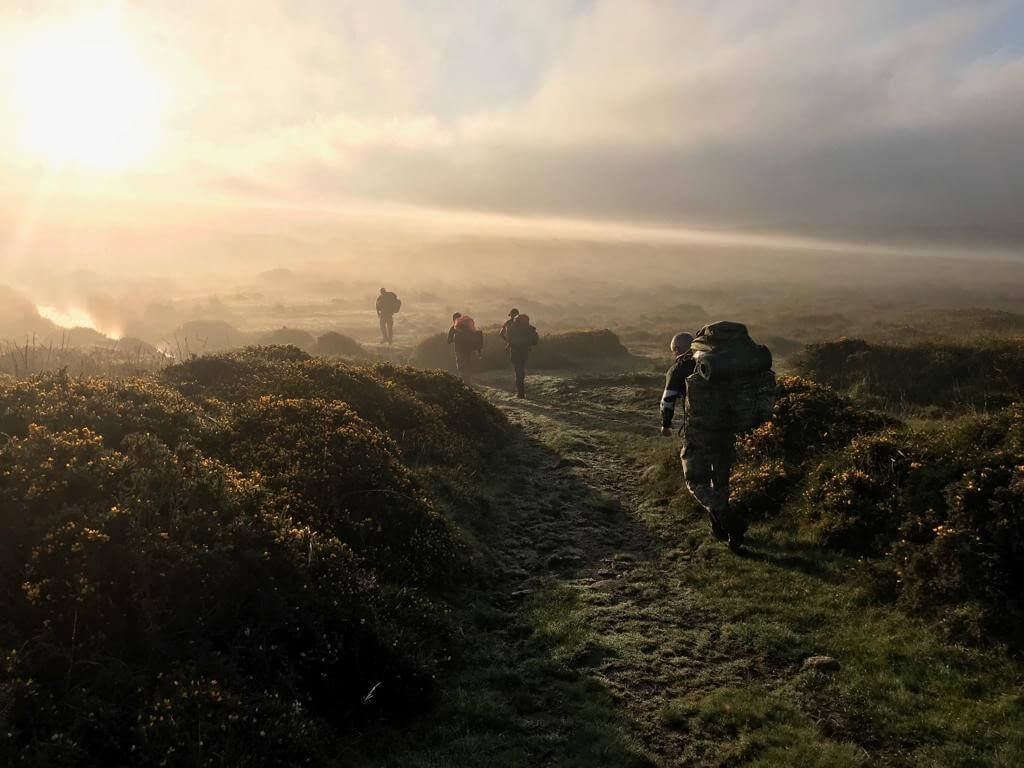 Here is an original picture of an EOF team working their way through the epic terrain of Dartmoor. The closest replication to what the recruit Commandoes undergo towards the end of their training package. Quite a humbling experience.
We actively encourage our members to participate, especially those looking at increasing their capacity for their fell running or ultra running. It's a very difficult and demanding 30 miles and to be successful at finishing this event it means you have to be on top of your overall pacing, nutrition, water and admin. It's a great test of yourself at all levels.
Paras 10 Race with 35lbs
Elite Outdoor Fitness have dominated with individual and team wins for both North and South since first competing in this event plus other categories too.
Peter – 2019 Fastest time for age group 80+ age group.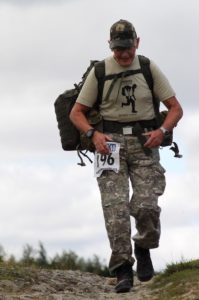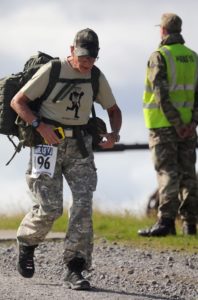 Sarah – 1st Masters Female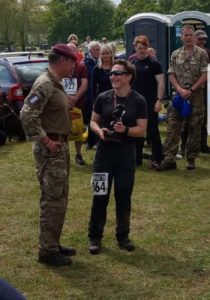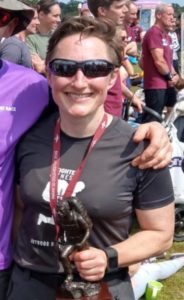 Winners of EOF Team event North and South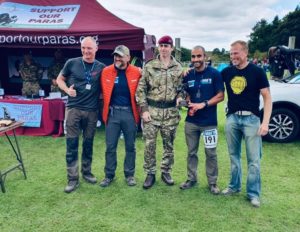 And people happy to have finished the course which is demanding and requires some quality training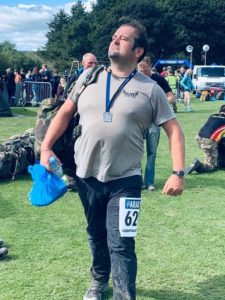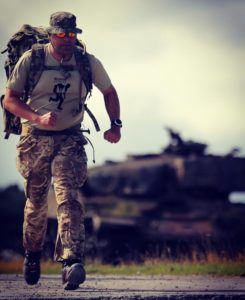 Black Sheep Marathon Challenge
This challenge involves a 3 mile to start point and 1-mile efforts up and down Jacobs ladder x 20 and then 3 miles to the finish in Edales' Pennine way.
Rich 2nd Place finisher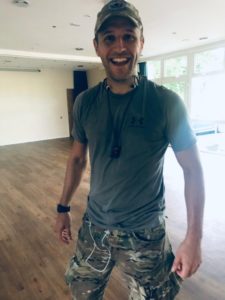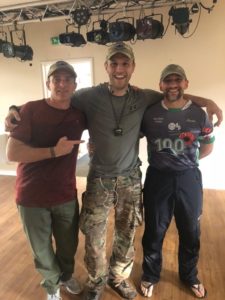 Black Sabbath
AEE part of the Race series and this is truly a hard-fell run and weighted mountain event. Breaking the back of all hardcore athletes. Plenty of elevation but some outstanding views. Finish time around 8:50hours!!! Wow.
Richard – Winner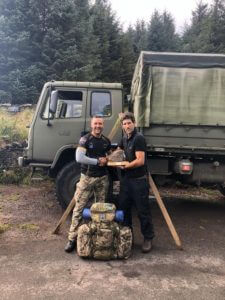 AEE Woodhouse Mountain Endurance Race
A gruelling weighted mountain race over the contours of the Brecon Beacons. This is not for the faint-hearted and takes motivation and commitment to even get to a level where you can finish. Strict cutoffs ensure the failures of many.
Sarah Summer Female Winner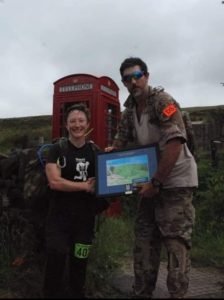 Sarah Winter Female Winner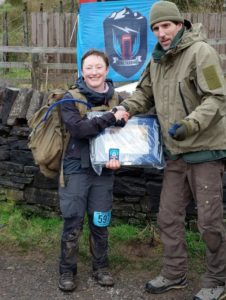 AEE Iron Man Mountain Endurance Race
An epic challenge replicating some of the toughest tests for our armed forces across the Brecon Beacons provided for civilians to give it a go.
Duncan – 3rd Place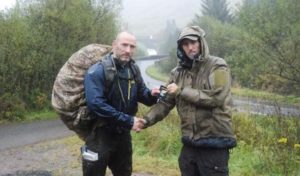 Avalanche Endurance
48 mile fell / weighted run across the hills of Wales, truly epic in nature and replicating one of the toughest races and challenges for the UK forces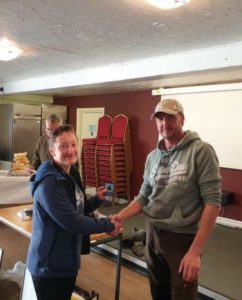 Fan Dance Race Series
The Fan Dance is a great test of capacity. A fell run over 14 miles in the Brecon Beacons, it can be run as a trainer fell run or as a booted weighted run too. Each discipline involves some careful planning in the preparation and forces people to train correctly to ensure they are capable across the board. What a great event.
Baz Eggleton Winner Main field loaded 35lbs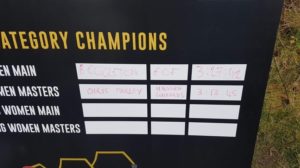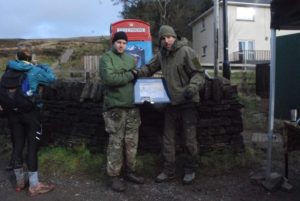 Mark – Trident, High Moon and Multiple Fan Dance WINS Both weighted and Fell run categories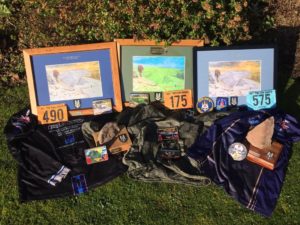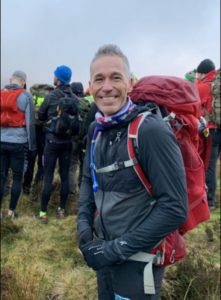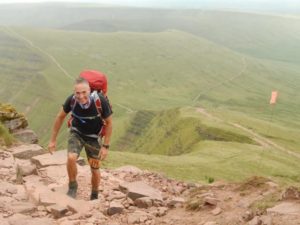 Impressive successes across the board with both weighted and non-weighted fell running categories
Druids Challenge 84 Miles
1st Loaded Finisher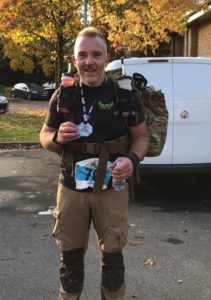 The Spine Race (Approx. 204 miles) ULTRA Britain
Julie aged 49 completed the Spine race with a great finishing position after covering over 230 miles in total.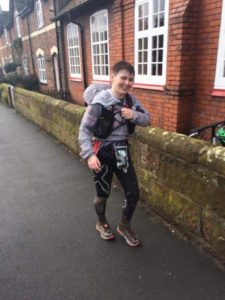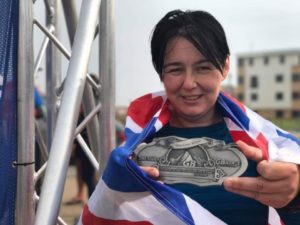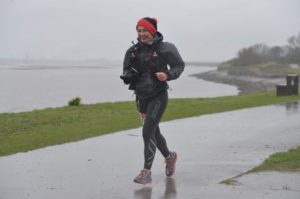 Ready to begin your training so you can add your own competition success story?
Contact us to talk about your training needs.