Operation Juggernaut
Join EOF in the Royal Marines Association 75th Anniversary Fundraising Mission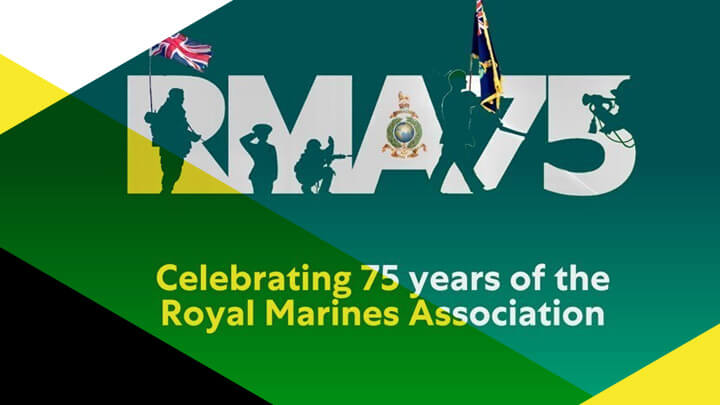 ---
Between August 14th – October 28th 2021 a team formed from Elite Outdoor Fitness members and guests will attempt to cover a minimum of 750 miles in 75 days carrying 75lbs.
The team will aim to comprise of no more than 75 members max, each team member will be required to complete a minimum of 7.5 miles (in one go) carrying 75lbs.
Updates on some of the individual and team efforts will be posted in the run-up to the start date and throughout and the duration of the challenge.
Let's just say some will be doing more than the mandatory 7.5 miles, we have over half the miles committed from the 12 current team members.
RMA – The Royal Marines Charity exists to help the entire Royal Marines family. Offering a range of services to both serving, veterans and their families.
Please support us in this challenge by considering a donation and sharing on social media
To find out more visit: https://rmatrmc.enthuse.com/pf/elite-outdoor-fitness
Join us 👊
To join the Elite Outdoor Fitness community contact +44 7855 468103 via WhatsApp
#training #eliteoutdoorfitnessuk #weightedfitness #getoutside #running #tabbing #chilterns #brecon #elanvalley #malvernhills #outdoorfitness #evolution #betteryourself #fitness #fitnessmotivation #endurance #trainhard #trainharder #team #teameffort #strength #determination #humility #motivation #tridentadventure #fandanceraceseries #hillspaythebills
#royalmarinescharity #Rmfamily #thermcharity #goheavyorgohome
---
Related Articles
If you've enjoyed this post why not try these related articles…