How to start running – Part 01: Progression
Nick explains the importance of building up your progression and building in a weekly routine when you are first starting out in running.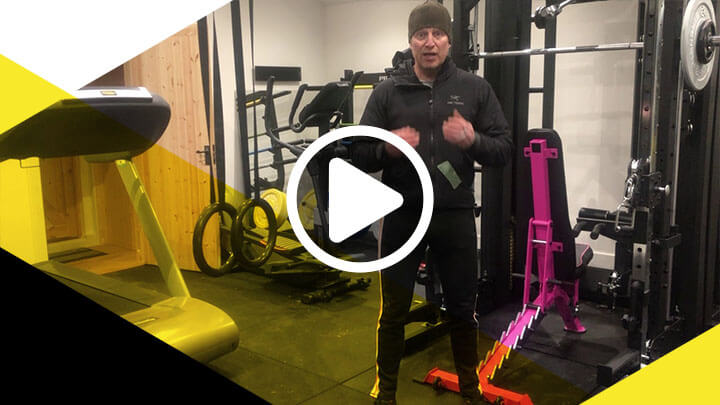 ---
The key elements of training when you are wanting to start running for the first time in your life is very important to get right, most do not have the knowledge or the correct coaching to get this part of training correct. These three (3) short videos will help you on your way. If you are a member of EOF then all the better as you can join one of the Remote Training Groups or Personal Training programs to assist you where you can speak daily with our professional coaches.
There are three areas which you need to stick with when first starting to train; progression, routine and consistency.
This video explains the importance of progression in running for the first time.
Progression:
This will ensure you progress at a level each session and each week and month that is easy and manageable, almost all people start with too much training, put too much pressure on themselves and that's why then rarely gain any traction in their progression, they get injured, bored demotivated and just give up. Start with what you know which is walking and start at a level or duration that is very manageable such as 10-15 minute's walk Monday Wednesday and Friday and after 2 weeks of increasing those walks by only 1-2 minutes then increase your walks to Monday Tuesday Thursday and Friday with a full two-day weekend off. Then after doing this for a further 2-4 weeks of increasing those walks from 10 minutes to 20 minutes each you could start to include walking for 3 minutes and jobbing lightly for a duration that you find too easy to begin with, and that might be 10 seconds, or it might be 30 seconds. Always be well within your capability not what you want to do!
---
Tags: running
Related Articles
If you've enjoyed this post why not try these related articles…