EOF Tier Programme (Summer 2022)
Ready for a new challenge? Sign-up to the Summer Tier Programme now.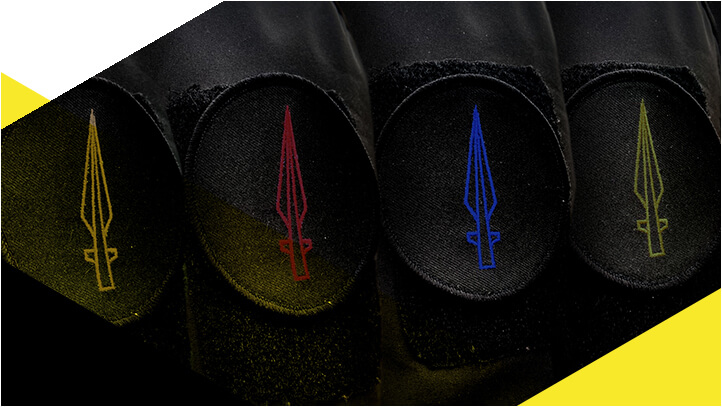 ---
Elite Outdoor Fitness Summer Tier Programme is now CLOSED for registration!
Start date: 4th July 2022
End date: 11th September 2022
Duration: 10 weeks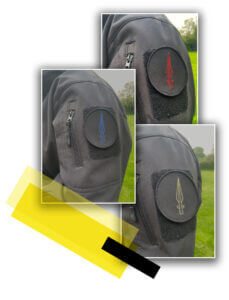 Participants will undergo testing in key areas of physical fitness and be awarded a tier patch if successfully completed.
You will be tested on:
Cardiovascular Endurance
Muscular Endurance
Strength
Power
Flexibility
Balance
Speed
Agility
Each tier works on a Pass/Fail basis. Pass times are allocated to each category for each test within each tier. All pass times are withheld.
Tests will run as individual virtual events, test instructions will be shared upon registration.
The tiers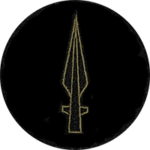 Green – Basic all-round fitness required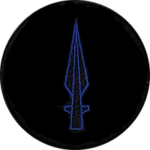 Blue – Good level of all-round fitness required across all key elements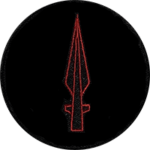 Maroon – High level of all-round fitness required across all key elements

Sand – Advanced level of all-round fitness required across all key elements. Skill in navigation and fieldcraft will also be tested with a high standard required to pass.
Coming soon…
Black Sand – WITHHELD. Launch date TBC.
Schedule
Phase 1
Main
Senior
Female
Notes
Week 1
July 4th – July 10th
5km Trainer Run + Basic PT Test
n/a
n/a
n/a
Week 2
July 11th – July 17th
(a) 2km Bergen Run + 2km Boot Run
45lb
35lb
35lb
35lb
25lb
25lb
25lb
18lb
18lb
(b) 3 x Rounds (1km Bergen run + weighted PT circuit) + 1km Bergen Run to finish
25lb
25lb
25lb
Full reps
18lb
18lb
18lb
Reduced reps
12lb
12lb
12lb
Reduced reps
Week 3
July 18th – July 24th
2.5km Trainer Run (no weight) & 8km Heavy Load Carry Min 125m Elev Gain
85lb
70lb
70lb
65lb
55lb
55lb
50lb
45lb
45lb
Week 4
July 25th – July 31st
Spare
Phase 2
Week 5
Aug 1st – Aug 7th
(a) 16km Trainer Run
n/a
n/a
n/a
n/a
(b) MURPH
20lb
n/a
n/a
Full reps
n/a
n/a
n/a
Full reps
n/a
n/a
n/a
Reduced reps
Week 6
Aug 8th – Aug 14th
20km Loaded [off-road] Min 250m Elev Gain
60lb
45lb
45lb
45lb
35lb
35lb
30lb
25lb
25lb
Week 7
Aug 15th – Aug 21nd
24km Loaded [off-road] Min 1000m Elev Gain
35lb
35lb
35lb
35lb
30lb
30lb
25lb
25lb
25lb
Week 8
Aug 22nd – Aug 28th
Spare
Phase 3
Week 9
Aug 29th – Sept 4th
16km Loaded [off-road] Min 300m Elev Gain
35lb
35lb
35lb
35lb
35lb
35lb
35lb
35lb
35lb
Week 10
Sept 5th – Sept 11th
48km Loaded [off-road] Min 1200m Elev Gain
35lb
35lb
35lb
35lb
35lb
35lb
Optional
35lb
35lb
35lb
Optional
Format:
A 10 Week Programme consisting of multiple tests measuring key elements of physical fitness – Cardiovascular Endurance, Muscular Endurance, Strength, Power, Flexibility, Balance, Speed and Agility. View the schedule
Instruction for each test will be sent to you on email the week prior to Test start.
You have from 00:00 Monday to 23:59 Sunday to complete each week's Test/Tests.
Your data must be entered into the Results Sheet with associated evidence emailed to dunc@eliteoutdoorfitness.com by 23:59 Sunday each week.
The Programme is split into 3 phases. You must complete Phase 1 before being able to move onto Phase 2 and you must complete Phase 2 before moving onto Phase 3. Any missed tests from Phase 1 must be completed during the first spare week (Week 4), Any missed tests from Phase 2 must be completed during the second spare week (Week 8), failure to do so will result in an automatic fail and removal from the programme.
Each Tier each test has an associated pass time for each category set by EOF. Pass times are withheld from participants.
Participants must undertake all 10 tests, only 2 tests can be failed within each tier in order to pass. You will not be told whether you have passed your Tier until the end of programme. On completion of the programme each successful participant will be awarded a coloured EOF patch associated with that tier.
The results table will work on a points basis, points are awarded for your placing on each test. For example if you come 1st then you receive one point for that Test, if you come 20th then you receive 20 points. The lowest number of points accumulated over the programme will be champion within each Tier.
Any questions contact dunc@eliteoutdoorfitness.com.
---
Related Articles
If you've enjoyed this post why not try these related articles…