EOF trains cyclist who opts for an ultra run
When cyclist, Marc, decides to push himself by entering an Ultra run, he leans on EOF to train him and keep him motivated.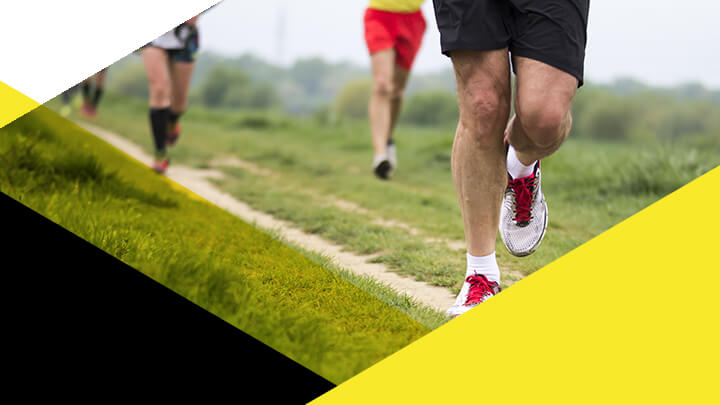 ---
Our members come from all walks of life and many have their own training plans in mind, but it doesn't always work out as planned. One of our members, Marc, was such a person who leaned on EOF to support him with his challenge.
This is his story, in his words…
---
The Tortoise and The Hare
So, 2019 was a good year for me in many ways but at the end of the year, I decided I needed a new challenge. I love cycling so the easy choice would have been a long-distance ride but I opted for an ultra run.
In January 2020, I signed up for the Montane Spine Race Challenger, which is a 108-mile race up the Pennine Way.  You carry kit of around 20 to 25lb and have one CP where you can resupply.
Having spent many months training with Nick Grainge, EOF founder, I thought I could do my own training plan and, to a point, I was able to do this BUT I soon realised I was out of my depth and so made the decision to ask for help.
I went to the loo, made a brew and cleared the schedule for a few hours and picked up the phone to Nick.
Having discussed the plan, Nick suggested I work with Richard Thomas aka Speedy. Anyone that knows me, will know that this relationship would be like the tortoise and hare, given what a poor runner I am!
From slow coach to efficient fell runner
Having had a chat and decided on what could be done, we set out an 8-month plan to change me from a slow coach to an efficient fell runner of sorts.
The months rolled on, the mileage increased; the body and mind got tired… the moaning started… the restarts happened on more than one occasion.
BUT, not once did Speedy ever come back to me with anything but positive responses. We would discuss the problem, find a solution and just crack on, and always with his full support.
For many months I've only had two days off a week and somewhere from five to eight sessions to complete each week. This would be run, bike and core/gym work. Okay, I didn't always achieve this but I fitted in what I could around work and family.
The race is on, and then it's not, and then… and then… and then…
The race was scheduled for 10 January 2021 and, like everything in 2020, it started to look uncertain.
Just before the New Year, we were told that the race has been postponed until 5 February, but I have now taken the decision to defer until February 2022.
There are many reasons why I have taken this decision and I'm sure many of my fellow EOF members will understand. But, I now feel like I've taken the easy option and have let down Speedy and Nick by not just cracking on.
I want to say a massive thank you to Speedy and Nick for all the support during 2020. I really couldn't have achieved what I have without their support and positivity. I'm now looking at 2020 as a learning process and foundation building.
Training for the 2022 race
I have many things to work on for 2022 but for now, it's going to be the mother of all deload weeks(!) and then back into the core work, speed sessions and getting ready for: an event in April, a solid sub-4 Fan Dance in July and then getting some serious mileage in preparation for not just completing the spine race but to smash it.
A message to new members and potential members
For those new members (and anyone else reading this who's thinking about becoming an EOF member) you won't yet realise how lucky you are and what a source of knowledge and support EOF is.
So, I look forward to seeing you all in 2021… but make sure you see me at the start line, otherwise, you will only see my backside disappearing into the distance 🙂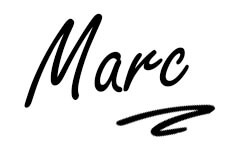 ---
Feeling inspired by Marc's story? Become a member today!
Sign up for an EOF membership and get started today. Find out more…
---
Related Articles
If you've enjoyed this post why not try these related articles…