Beauty & The Beast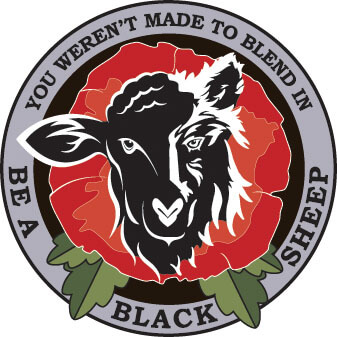 'Beauty & The Beast' will be approximately 30 miles, on a marked route. No time limit (If you feel like a scenic walk/run – although you must complete within 24hrs). It will be open to all abilities, it will be a challenging ultra for seasoned runners and a great ultra to tackle for those contemplating their first. It will incorporate several renowned paths around Kinder Scout, it will be beautiful and at times very demanding but the views (we hope, weather playing ball) after the climbs, will be worth it!
The Beast, will take in the same route, same great scenery but you'll have to work hard to tame 'The Beast' and to do so you will need to carry 35lb (men and women).
MORE DETAILS TO FOLLOW SOON!
YOU CAN REGISTER YOUR INTEREST THE GOOGLE SHEET – CLICK THE LINK AND GO TO THE 'B&tB – 2021' TAB.
The main driver for all Black Sheep Events is to support The 100 Peaks Fundraising Cause, which will be SSAFA for 2021, details of which are via the link below. There may be costs associated with this event to participate, but only if we have to cover costs of manning and supplying feed stations at Check Points and if we have to pay to use the route, but we will aim to keep these costs to a minimum if indeed we have to. The goal is and will always be for Black Sheep events to be run as 'not for profit' and all proceeds raised will be to support Military Charities.
SSAFA FUNDRAISING LINK FOR 2021.
* Should COVID Restrictions still be in place we will aim to run this event virtually, details will be released ASAP after as and when an announcement or additional guidance is given.
Related Events