Point To Point Navigation Recce & Fitness Day
27th January 2024 @ 9:00 AM

-

4:00 PM

£65.00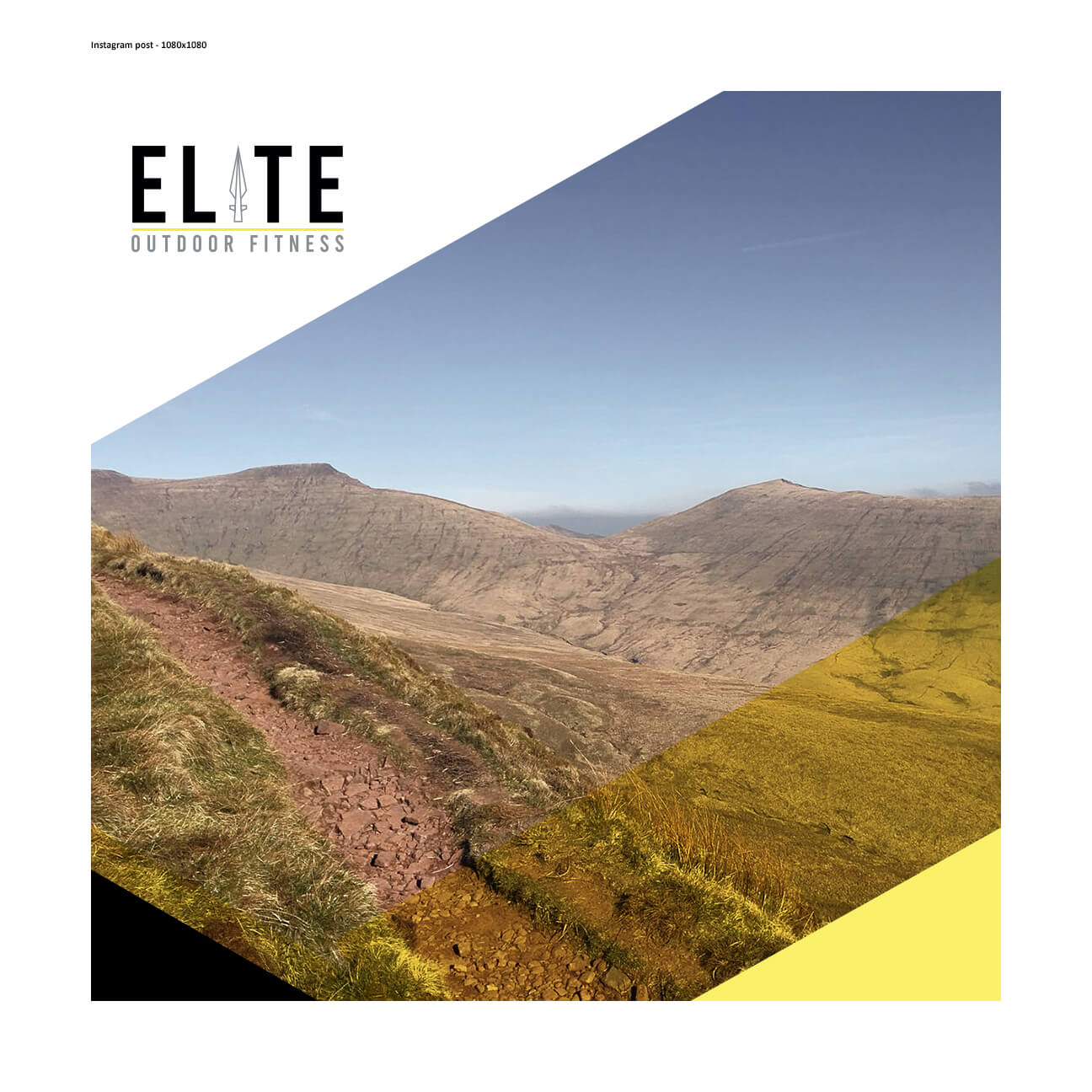 Point to Point event training day
Start and car parking area be as below, Pontsiscill Lay-by. Brecon Beacons
Point to Point / Admin Drills
Intent: This day is a recce and Navigation training day specifically for POINT TO POINT which is part of a few civilian companies that hold this event. The routes vary but I will show you the most contouring and efficient routes using paths and tracks. There are a number of companies who race these courses and so this day will assist you in the route, sheep tracks and navigation to do well on one of these events. If you are training specifically for POINT TO POINT as part of the Fan Dance Race series with AEE, or for other reasons, the Fan Dance, Paras 10 or any other event or you just want to better improve your fitness over the hills then this day will be for you.
Its a very relaxed and flexible day, carrying a weight that is comfortable and suitable for your fitness and experience. This day is best used to understand the course, the ground, learn how to basic navigate and where all those precious sheep tracks are located for this course.
Expectations:
These are great days, very chilled and designed to help, motivate you and increase your confidence in the hills and in the elements as well as understand how to sort your admin out. Nick runs through nutrition, exercise science, fuelling and hydration plus much more. This might help you with fitness or even taking your kids out on hikes in the future. Its all good.
You will be shown how to administer yourself over this time, what kit might work better, packing of kit. Basic stuff which is all you need to survive in the harshest of conditions. This is the kit we always carry no matter if on Expedition with Trident Adventure or in the Brecon Beacons doing a fitness day.
You will need to bring your own on the go food and food and water for the day (approx 2 litres). Kit list below is essential and non esseintial, if there are any concerns and you are new to this, just come and ask me, send me a message.
Fitness Level:
As long as you can run lightly 6-8 miles then you should be fine, this day will be approx 20% walking briskly 80% running. You will be moving over the hills with no weight or with weight depending on your level of fitness,  for approx 10-14 miles. Any questions then please just ask.
Joining instructions: These are the joining instructions yet there will be a WhatsApp group set up a few days before hand, so if you are not an EOF member (become one) WhatsApp Nick on 07855468103 so we can add you.  You will need some equipment to include:
Essential- Note* If you are basic level then someone can carry part or all of this kit, if you dont have this kit, then dont worry, speak with the staff the week before. 
Trousers boots socks, top (preferably synthetic) to be worn on the day winter long sleeve summer short sleeve (up to you)
Day sack or Bergen that can carry up to 50lbs (even though you wont carry that weight)
Waterproof jacket
Windbreaker jacket preferably with a hood that acts as an on the move lightweight jacket but not too warm. It can get windy and cold up there even in summer
Windproof and waterproof gloves and hat ( the Gortex hats with side ear warmers are good) plus a lightweight warm beanie hat
Lifesaver kit – very warm jacket (lifesaver) hat and gloves (Mitts area good) already in pockets, long or short sleeve warm top (spare)
Food to be eaten on teh go and some emergency snacks and water in rucksack- Food bars, snacks etc and 2 litres of water
Phone with full charge preferably with whatsapp application on phone
Basic First Aid kit, advised compete, Zinc Oxide or physio tape, bandage, Ibrofen and paracetamol
Non-Essential
Sleeping bag or preferably some sort of very light weight synthetic blanket for emergency
Preferably Map of area (waterproof case- Ortleib are best) and Compass (Silva in MILS and degrees is the best) Look at the location and establish what map you need or just ask
Waterproof bags medium to large ( 1 x main compartment 4 x side punches etc)
Battery pack for phone
Energy powder if you like 
Navigation equipment: 
Waterproof map case (Ortleib are v good) with para cord attached so you can attach it to your trouser belt loop. Compass (Silva in degrees and Mils is good) with para cord so you can also attach to your belt lop. Map of area LANDRANGER (1:50,000) 160 for Brecon Beacons area or area we are operating in. You can fold this and it will fit into the waterproof case, there will be time to do it on the day-remind me to show you.
Location: The location is shown here, make sure you know where it is, its not hard to work out on the map, ask if you are unsure. There is comms just before you enter the village but then nothing. I will send all this on the whatsapp group a few days before too
Note: EOF Members discount will automatically be applied at checkout.