Northern Dovestones fitness & Navigation day 28th May
28 May @ 9:30 AM
£50.00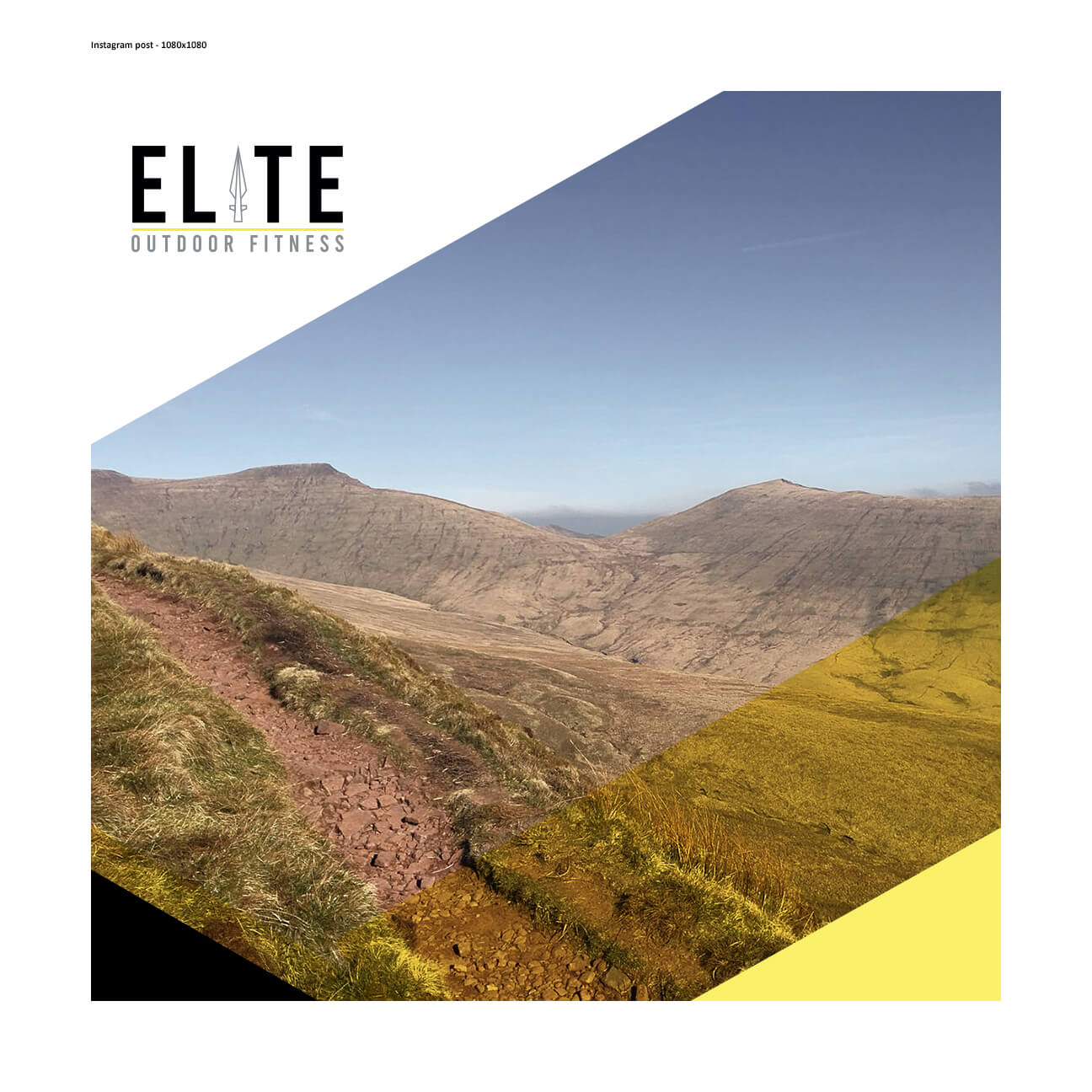 Discount for members to £40.
Northern Fitness and Navigation Day
Intent: This day is covers all aspects of navigation, and it offers the opportunity to build on your fitness. The day will be broken down into two categories so that some have the opportunity to do less mileage. Carry of all essential equipment but weight is as you see fit based on your current fitness level. This will be an easy to moderate day, mostly walking with some light running now and then.
Expectations: It can be easier for you if you want it to be part of your progressive week and program or dependant on where you're at with EOF RTG. Some of you might still be tired from Paras 10 so can come lighter to stretch the legs out.
Fitness Level: 15-35lbs (includes food and water)and as long as you can walk for a duration of 4-5 hours then thats fine
Joining instructions: These are the joining instructions yet there will be a WhatsApp group, so if you are not an EOF member (become one) WhatsApp Nick on 07855468103 so we can add you.  You will need some equipment to include:
Note: some people will be staying over night before and after the event at camping sites or wild camping
Kit:
Essential-
Day sack or Bergen that can carry up to 50lbs (even though you wont carry that weight)
Waterproof jacket
Windbreaker jacket preferably with a hood that acts as an on the move lightweight jacket but not too warm
Windproof and waterproof gloves and hat ( the Gortex hats with side ear warmers are good) plus a lightweight warm beanie hat
Spare clothes for emergency
Lifesaver kit – very warm jacket (lifesaver) hat and gloves (Mitts area good) already in pockets
Food to be eaten on the go as we are not stopping for a picnic
Waterproof bags medium to large ( 1 x main compartment 4 x side punches etc) to protect your kit from getting wet
Map of area will be provided
2 Litres of drinking water. Camelbacks are good with drinking straw
Phone
Basic first aid kit, to include comped for blisters, zinc oxide material tape, bandages, strapping, physio tape, paracetamol, Ibrofen as some good suggestions
Energy powder if you like to take that
Note – If you do not have anything as above or are concerned please ask the question so we can supply or help you with what you need. You dont have to have all of this, but the basics you will, so please ask. Moving forward if you want to come on more days you will be expected to have all of this.
Location: Details are below
Note: EOF Members discount will automatically be applied at checkout.
Medical: Please notify one of us prior to the fitness day of any injuries, conditions or anything you feel we should be made aware of prior to the start date.