Long Drag/ Endurance Start Finish Recce and Nav day
4 February @ 9:00 AM
£75.00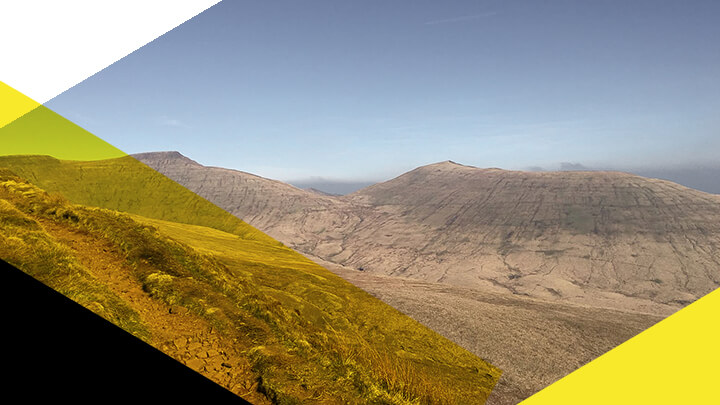 Discount for members 
Intent: This day is specific to the Recce of parts of Long Drag/ Endurance- Specifically the start and the finish. This day of course can be used as a training session for Sabre 23, Fan Dance and any military courses. The start of this course and the end of it is difficult to Navigate and its often where people fail this course. We will take our time to Navigate and show you the sheep trails that are used on this course. Its a relatively long day.
Expectations: It can be a long day approx 25km so you can take basic kit and light weight (15lbs) of heavier as needed but the emphasis is on moving at a good speed across this ground and understanding the route
Fitness Level: You need to be able to lightly run 20% and walk 80% for a duration of 4-6 hours
Joining instructions: These are the joining instructions although a WhatsApp group will be set up, if you are not a member then please contact Nick on 07855468103 via WhatsApp so he can add you.  You will need the following equipment: A water proofed (dry bag) small day sack with light weight wind proof top / jacket for wearing for majority if windy and cold, water proof jacket, warm top, hat and gloves, food on the go such as bars, water and small medical kit that has bandage Ibrofen and Paracetamol. Equipment worn boots and trousers.
Location: As seen here. Make sure you know where it is as comms is limited.
Note: EOF Members discount will automatically be applied at checkout.